GLOBAL Management Accounting Research Symposium
The Symposium will be online at zoom this year and therefore there will be no participation fee. However, it is still mandatory to register to be able to participate in the Symposium.
New activity this year: JMAR special interest forum on Managerial Accounting for Decision-Making and Planning.
This year we have been able to include 23 papers as well as 6 JMAR papers. As it will be an online worldwide live session the Symposium will be extended with an extra day, 23 – 25 June, 2021
---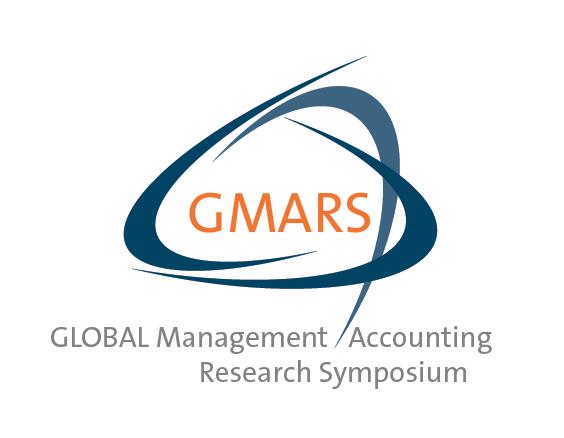 A Research Symposium That Rotates Annually Around The World:
Michigan State University
University of New South Wales
Copenhagen Business School
GMARS aims to promote a "global village" of management accounting research by bringing together a diverse set of the highest quality research papers, plenary speakers and researchers from around the world.
GMARS will provide a broader appreciation and understanding of the many theoretical perspectives and research methods that are used to study management accounting practices.
Organisers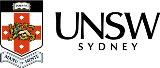 Sponsors